Welcome to OrlandoCockers.Com
All our Dogs and Puppies are AKC Registered.
Welcome to Orlandocockers - glad you stopped by!
THE PROUD BREEDER OF COCKERS IN ORLANDO SINCE 2002.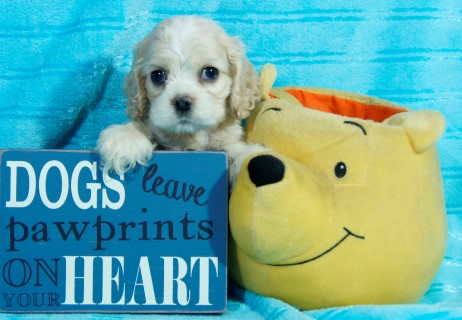 We are an American Cocker Spaniel breeder located near Orlando, Florida. There are several partners who own the dogs associated with Orlandocockers - each giving them the attention and love they deserve! We give our females many breaks in between their litters. Our Cocker Spaniels are our pets, they are not kept in kennels or locked away. They have a huge yard to play in and come inside in the evening. You are welcome to come by and visit during one of our Open Houses! Stud service is available by request.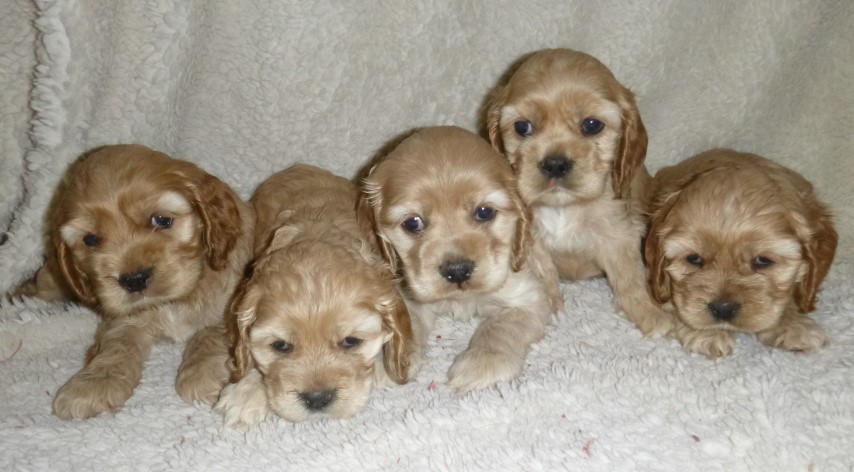 THREE NEW LITTERS BORN - SEPTEMBER 2018!
Roxy, Blue and Lily have beautiful pups who will need homes. Check the tabs above to see pictures of these new babies! Roxy is on litter 1, Blue is on litter 2 and Lily is on litter 3!
As of Monday 9/22/18, we have 3 males and 4 females left who need homes!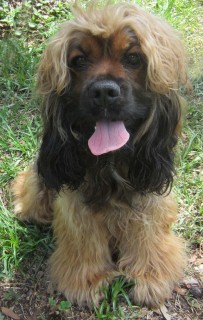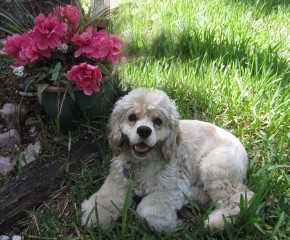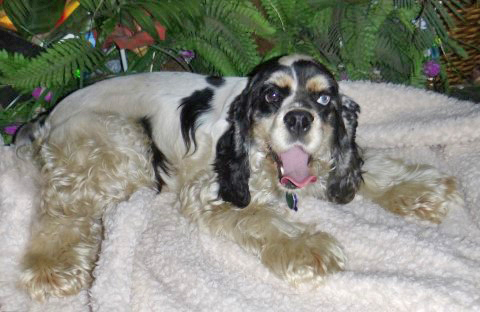 Shown above in order - Moms to be Roxy (solid sable), Lily (red and white parti) and Blue (blue merle parti)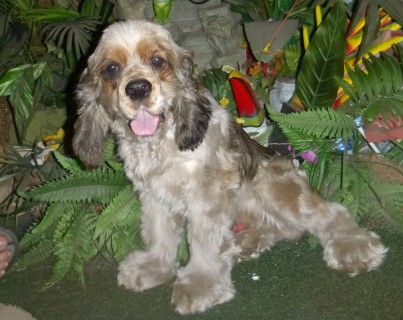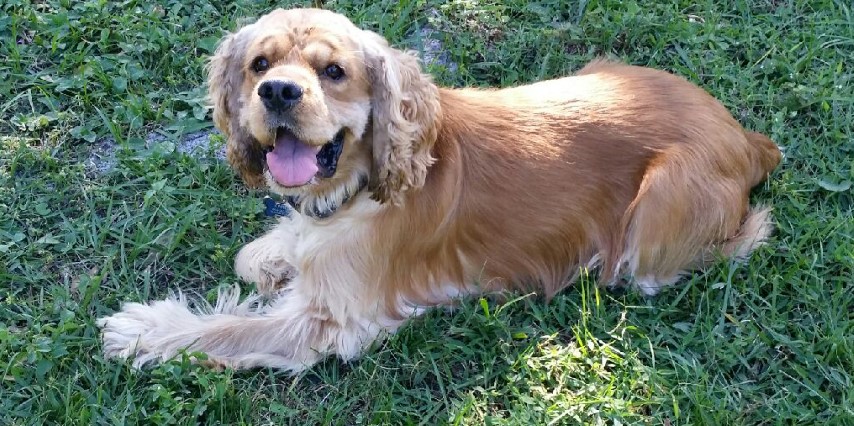 Shown above the proud papas in order - Bandit (sable parti) and Bolt (red and buff)
Email if interested in a future puppy! (email address on top and bottom of this page)
-------------------------------------------------------------------------